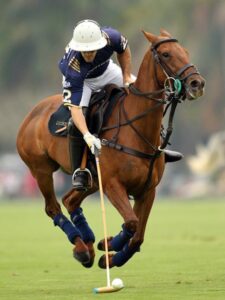 Economics By Dr. Lance
It's been said that " Deals are made on the golf course ".
Well even bigger deals  are made at the polo match!
Life is about relationships and how you cultivate those relationships. In business the more rich friends you have the more opportunities for you to thrive.
This weekend Dr Lance aka Dr Silverfoxx will be modeling in the Sylvester Stallone Polo Match in Santa Barbara .
The invitees will not only be celebrities?  but will be those of wealth who have participated in Polo for generations.
Princess Meghan,  Prince Harry and Oprah Winfrey will be in attendance.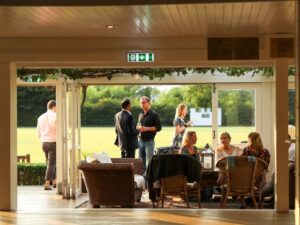 This isn't denouncing the NFL, NBA ,MLB or any on the traditional sports . This is a strategy for opportunities to expand your network . Believe me we  will be doing quite a bit of networking !
Many remember the Polo Match in the movie 🎥 " Pretty Woman".
Here a street hooker links w a BILLIONAIRE and he introduces her to Polo. The term billionaire denotes what type of people are at the polo match.
Of course many participated in Ralph Lauren's Polo Shirt Collection giving the consumer a taste of the "Rich Life".
It is imperative that one is going to succeed in business they must expand their horizons.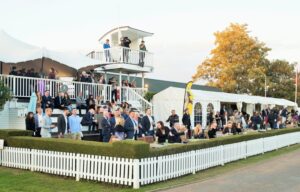 This can be through Polo , Golf , Art , Horse Racing , Yatching and all other areas that denote wealth.
I purposely host charity events in Bel Air and Beverly Hills.
The areas always brings  a wealthy demographic that I in turn do business with , while promoting a good cause.
The key to wealth is for every poor friend you have get two rich friends.
Do the math and the conversations are different Polo anyone?