Black Buddafly 2020 is a highly anticipated reunion album by the former R&B Group.
The twin sisters Amina and Jazz, originally from Hamburg Germany, released hit songs "rock-a-bye" and "Bad Girl" Feat. Fabulous in 2006 under island Def Jam records.
And more recently released an independent EP in 2015 with the title "We R".
However, this is a first EVER full album of the sisters, with 20 self written tracks.
A year in the making, the twins say they stayed true to the original 'Black Buddafly" sound with a more mature approach, which you can especially hear on the first single "RAW" which dropped this past September (check the video 
here
) .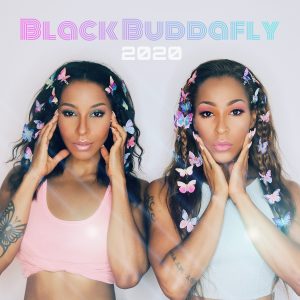 Release Date: Nov 20th 2020