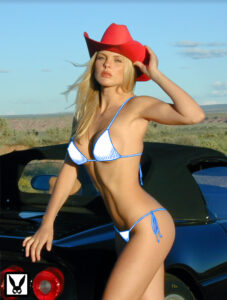 Once a Playmate, always a Playmate, but officially the Rogue Bunnies have no affiliation with Playboy.
These days the landscape for the Playmates has changed dramatically and we decided to take control of our valuable IP and create something new for our legions of existing fans.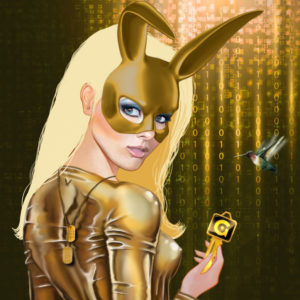 Our founder, Victoria Fuller, Miss January 1996, has reunited the Playmates to bring the Rogue Bunnies to the metaverse.
The Rogue Bunnies identity emerged as the perfect union between the "rogue" nature of the Playmates and their playful and iconic bunny history.
Hugh Hefner's focus on community building resonated with Victoria and this is evident in her vision to build meaningful connections among the Rogue Bunnies and community members in the metaverse.
We are excited for our exclusive sorority to join a new community of NFT and Web3 enthusiasts alike with the launch of the Rogue Bunnies Trading Cards collection in partnership with Dapper Labs on the Flow blockchain.