The new NBA season starts on December 22. Players' union NBPA has approved the plan to start the basketball league before Christmas.
Each team plays 72 duels, ten less than normal. The final details are still under negotiation.
Due to the corona pandemic, last season only ended three weeks ago.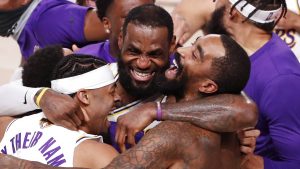 According to the NBA, if the new season did not start until after Christmas, there was a danger of a loss of revenue of a billion dollars. The players' union wanted more peace for players, but decided. Last season was finished in a so-called bubble in Orlando. The teams will now simply travel again.
The draft – meant to attract players – is on November 18, with most preparations starting in early December.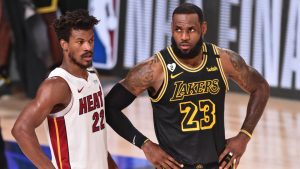 Last season, Los Angeles Lakers took the title by beating the Miami Heat 4-2 in the NBA Finals.